Primary Care
Related Topics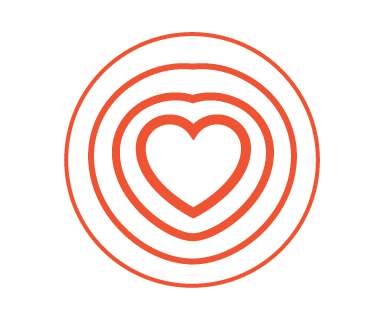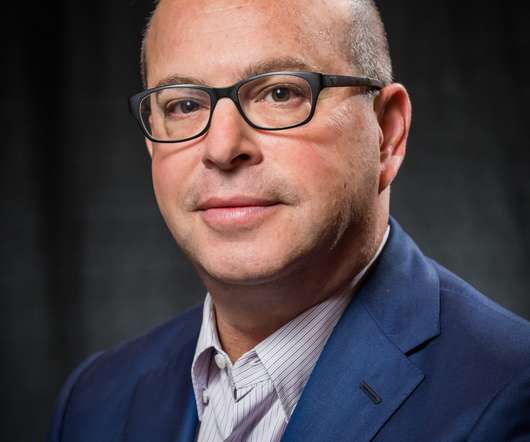 Precision Medicine Finds A Home In Primary Care
Electronic Health Reporter
OCTOBER 15, 2020
The article Precision Medicine Finds A Home In Primary Care appeared first on electronichealthreporter.com. Editorial Joel Diamond MD precision medicine primary careThis article is copyrighted strictly for Electronic Health Reporter. Illegal copying is prohibited.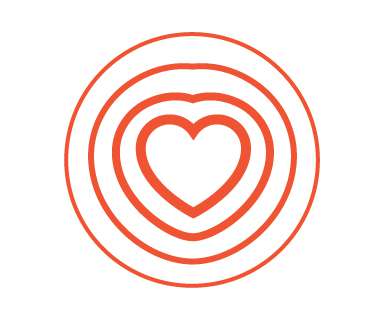 Primary Care 2.0 – How Crossover Health is "Re-Bundling" Health Care
Health Populi
JANUARY 26, 2021
bn , much of which went into niche applications like lab testing, medication adherence, and on-demand triage for urgent care. These companies targeting primary care components represent the "unbundling of the family doctor," as CB Insights recently coined the market trend.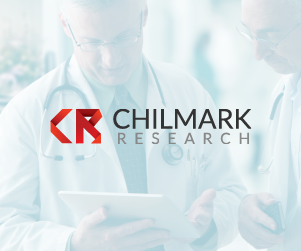 Primary Care Is Dead. Long Live Primary Care!
Advertisement
The primary care system is failing patients and providers. Capacity shortages have led to long wait times and physician burnout. To fix the system, we must find innovative ways to boost capacity and meet patient-consumers' shifting expectations.

Primary Care