EMR
Related Topics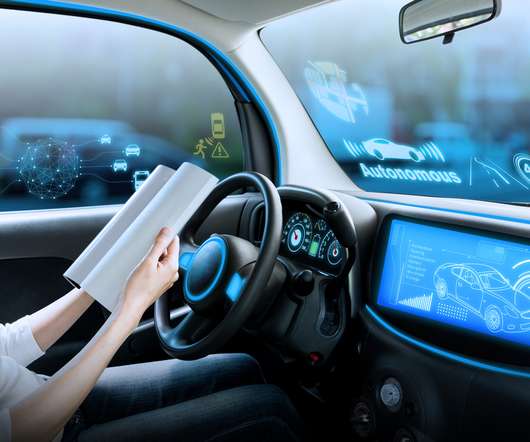 How today's EMRs are like self-driving cars
KevinMD
JULY 6, 2018
EMRs with decision support will improve the quality of healthcare. Drivers are distracted klutzes and computers could obviously do better. Self-driving cars will make all of us safer on he road. Doctors have spotty knowledge and keep illegible records.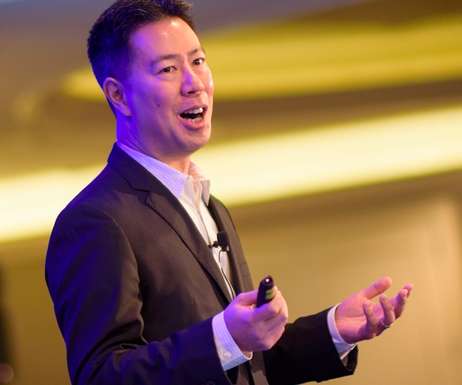 A smarter EMR will make visits more patient-focused
KevinMD
NOVEMBER 23, 2018
What do our patients really want from us? When a patient calls up to schedule an appointment, or sends us a message through the patient portal, or calls our front desk staff to leave a message, what is it that they're looking for?
EMR lessons from Stage 7 EMRAM hospital
Mobi Health News
NOVEMBER 7, 2018
Jane Miller, COO of Royal Children's Hospital in Melbourne, Australia, says her organization, which reached the elite stage 7 EMRAM, treated EMR implementation as a clinical transformation project, not an IT project
When EMRs crash: It's time to push back
KevinMD
DECEMBER 3, 2017
Now, when our electronic medical records (EMR) freezes, malfunctions, or simply goes on strike, our office is paralyzed. The computerized era has introduced all of us to a genre of errors that never existed during the archaic pen and paper era.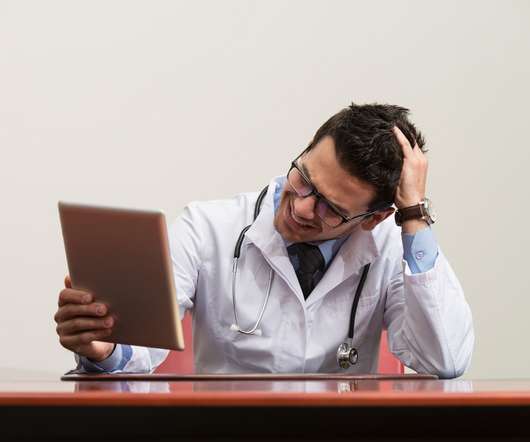 The intensity of EMR warnings: Who do they really help?
KevinMD
APRIL 22, 2018
Eons ago, there was a television show where a non-human character would yell out, "Warning, warning," when he sensed imminent danger. The series was called Lost in Space where we were entertained by a set of quirky characters on a cheesy set. We loved that stuff.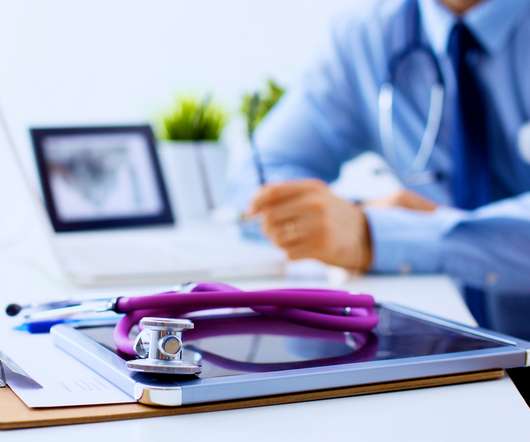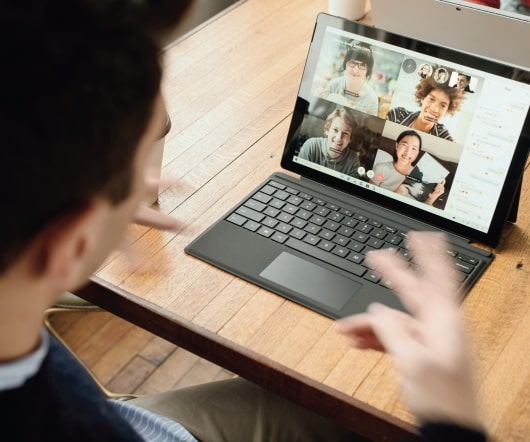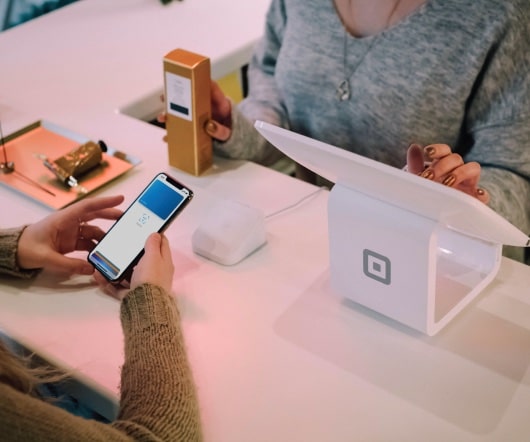 Love smart functions in your EMR? This doctor doesn't.
KevinMD
JULY 24, 2018
How smart do we want our electronic health record to be? Somewhere between as dumb as a piece of paper and a pen, and too smart for our own good. Many, many years ago, before we spent the majority of our office visit staring at a flatscreen LED and typing away, our charts were simple manila folders with those bendy metal bars that allowed you to insert new pages, separated into multiple. Read more. Your patients are rating you online: How to respond.