Health Information
Related Topics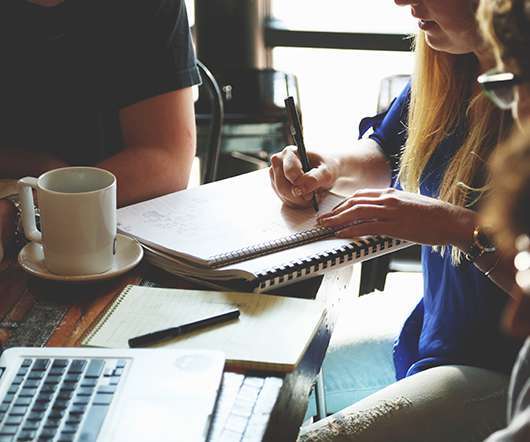 Patients: Take back your health information. Here's how.
KevinMD
JULY 16, 2019
Have you ever wondered why your personal health information essentially belongs to your health care provider or institution? I mean: why do they keep your information under lock and key, and you have to sign a release to get it? Tech Health IT Hospital-Based Medicine Primary CareAfter all, it's your blood that they just pulled out and tested, it's your body […]. Find jobs at Careers by KevinMD.com. Search thousands of physician, PA, NP, and CRNA jobs now.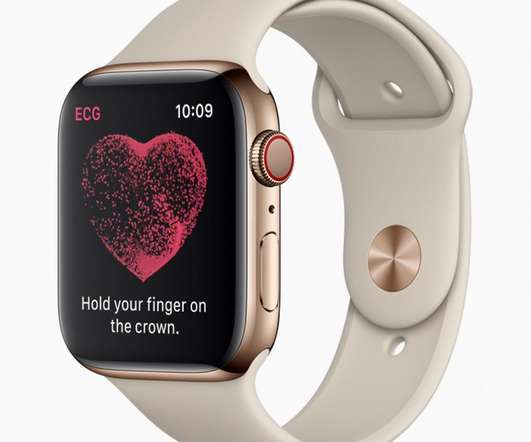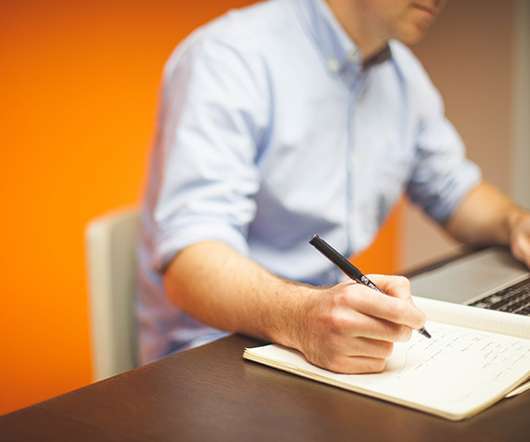 Draft Federal Health IT Strategic Plan Supports Patient Access to Their Own Health Information
Electronic Health Reporter
JANUARY 17, 2020
This article is copyrighted strictly for Electronic Health Reporter. Department of Health and Human Services (HHS) released the draft 2020-2025 Federal Health IT Strategic Plan for public comment. The draft plan outlines federal health information technology (health IT) goals and objectives to ensure that individuals have access to their electronic health information to help enable them to manage their health and shop […].
Addressing Patient Health Information In-Security at HIMSS 2018
Health Populi
MARCH 8, 2018
And it's in personal health information: a medical record is valued 8 to 10 times the price of a credit card on the black market. Accenture studied the impact of medical and personal information theft, estimating an impact on one in 13 patients between 2015 and 2019.