FHIR
Related Topics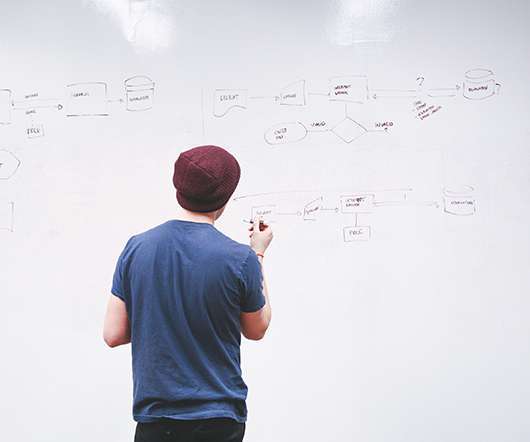 #FHIR R5 Roadmap
Health Intersections
JANUARY 20, 2019
I've posted the Roadmap for FHIR R5 over on my FHIR Product Director's blog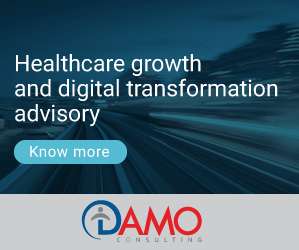 Health Level Seven International Publishes FHIR Release 4
Electronic Health Reporter
JANUARY 3, 2019
Health Level Seven International (HL7), the global authority for interoperability in healthcare information technology with affiliates in 35 countries, announced that it has published release 4 of the HL7 Fast Healthcare Interoperability Resources (FHIR) standard.
Understanding #FHIR Patterns
Health Intersections
APRIL 13, 2018
The FHIR R4 ballot is out (see announcement), and I'd like to draw attention to one part of FHIR that we've been working hard on during the preparation of R4: Patterns. In FHIR, we made a specific decision to be as specific as we can get away with. FHIR Patterns.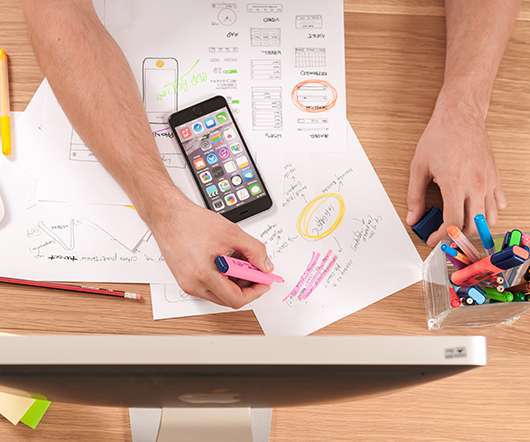 #FHIR and the Gartner Hype Cycle
Health Intersections
SEPTEMBER 4, 2018
On a forum for FHIR Foundation members, I raised the subject of where FHIR is on the Gartner Hype Cycle (see Gartner write up , or Wikipedia ). FHIR Foundation member Wes Rishel ( @wrishel ), who's a FHIR user, and also was a Gartner Analyst before he retired, graciously made this contribution that I could post here. In the last few years I created and positioned a spot for FHIR. FHIR could be at the top of the slope while V2 messages still flow.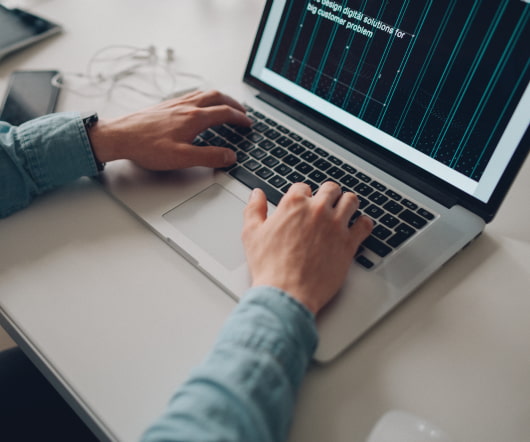 Fast Healthcare Interoperability Resources (FHIR) Explained
Perficient
DECEMBER 11, 2018
What is FHIR? FHIR (Fast Healthcare Interoperability Resources) Specification is a standard for exchanging healthcare information electronically. FHIR aims to simplify implementation without sacrificing information integrity. FHIR is suitable for use in a wide variety of contexts – mobile phone apps, cloud communications, EHR-based data sharing, server communication in large institutional healthcare providers, and much more. Why is FHIR Important?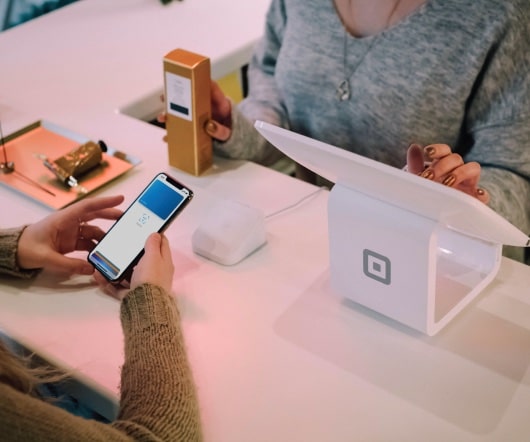 Question: #FHIR Terminology services
Health Intersections
APRIL 25, 2018
Also, are there any plans to certify HL7 FHIR terminology services? Apelon DTS – open source, and a full blown terminology service that is filling out their FHIR API. Art-Decor – provides FHIR API to the content in art-decor. VSAC – provides some FHIR terminology services for the value sets already in VSAC. Of these, I believe that the most thoroughly tested (at least on the FHIR API side) are Ontoserver and my server. FHIR Question