Telecare
Related Topics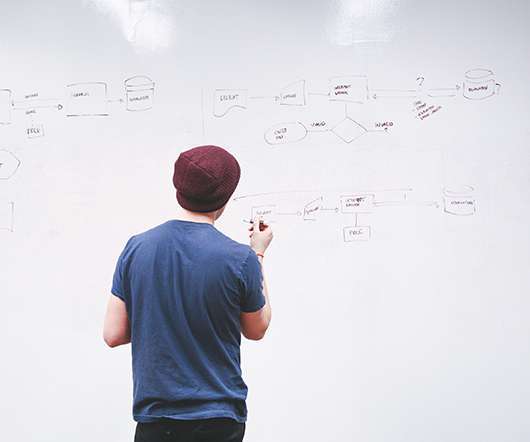 All of Us launching in May
Morning eHealth
APRIL 16, 2018
athenahealth, Epic set to work on prior approvals — Another push for expanding telecare
Is Alexa About to Become a Doctor's Assistant?
Lloyd Price
NOVEMBER 14, 2018
Telecare/telemedicine on mobile devices will be used to keep patients healthy in their homes instead of requiring in-person visits, time-consuming commutes and expensive parking.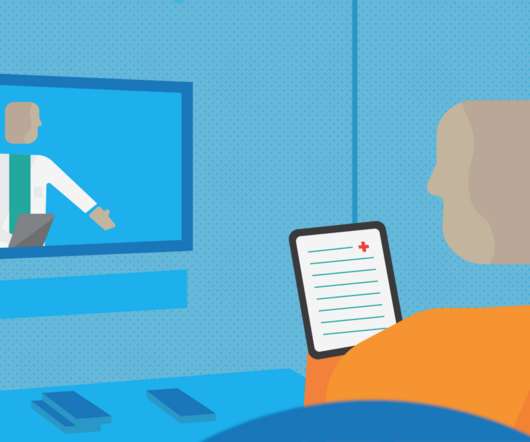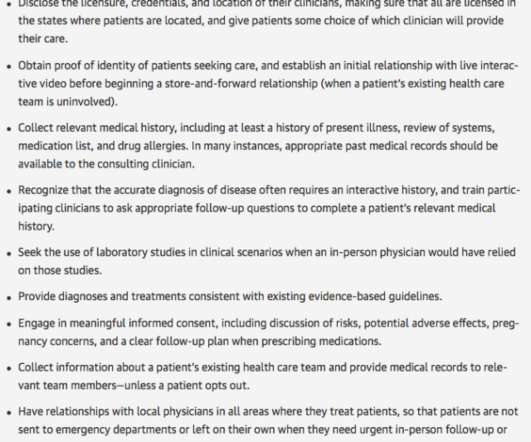 CNBC: Why TeleMedicine is a Bust
mHealth Insight
JULY 1, 2018
There is no doubt that mHealth has enabled us to evolve from TeleMedicine/Telecare. A fascinating article on "Why telemedicine has been such a bust so far" by Christina Farr. mHealth Insights.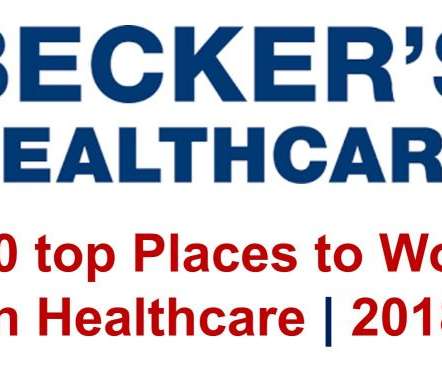 150 top places to work in healthcare
Henry Kotula
JULY 15, 2018
[link]. Becker's Healthcare is pleased to release the "150 Top Places to Work in Healthcare | 2018" list, which highlights hospitals, health systems and healthcare companies that promote diversity within the workforce, employee engagement and professional growth.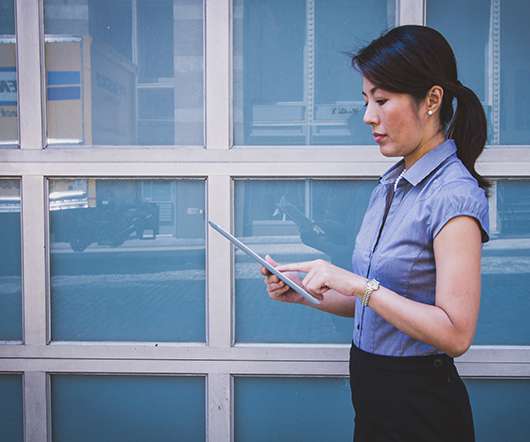 My Favorite Myths About Telemedicine
LinkousThink
JANUARY 2, 2010
Telemedicine, telehealth, eHealth, mHealth and telecare are all different. Last year I asked the ATA staff to come up with a list of the top myths about telemedicine. With years of fielding questions from the public, from ATA members and the press I figure they were in a good position to come up with some of the leading examples. Yes, I admit that these are pet peeves of mine as well, so this is partly a cathartic exercise and a good way to start the new year.