Telecare
Related Topics
The Digital Difference: how the transition to digital will revolutionise health and social care
Digital Leaders HealthTech
JUNE 17, 2019
Community alarms/warden call systems, as they were known, have a long history in the UK, but even as new innovations such as telecare were introduced, the primary function of systems remained reacting to emergencies. The next generation of digital telecare, or connected care as it is also known, not only enables care to be more person-centred, but also more proactive and ultimately predictive.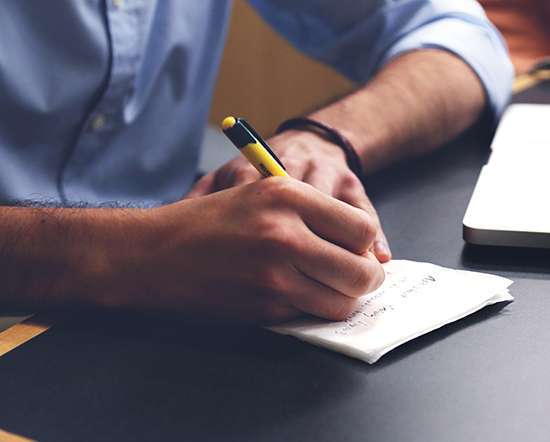 Why digital healthtech is more important than ever
Digital Leaders HealthTech
JULY 2, 2020
The company's telecare solution, Essence SmartCare , has been adapted to support seniors in lockdown by providing a non-obtrusive, 24/7 care system. We talk a lot about the role of digital tech in healthcare – its ability to speed up diagnosis, manage conditions and improve both patient care and the way in which healthcare professionals connect with patients, for example.
Five new technologies for older adults  October 2019
Aging in Place Technology Watch
OCTOBER 15, 2019
Navigil, a specialist in white label telecare and personal safety solutions, has unveiled the Navigil Suite that consists of Navigil 580 wellbeing wristwatch and Navigil Service. Announcements of new offerings are arriving – will they/can they be used? Hopefully these 5 will offer benefit that can and will be realized by older adults. Writers of these 2019 articles about the topic are not so sure that new technologies for this population may not be reaching their intended audience.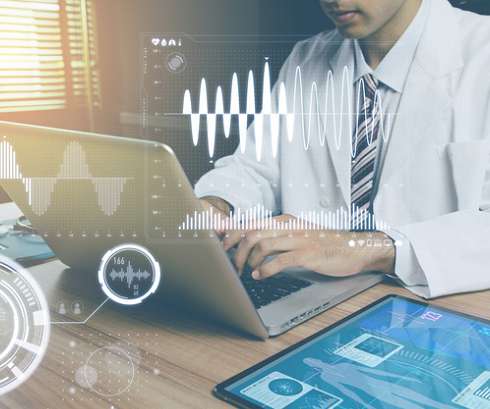 Riding the digital wave through COVID-19
Healthcare IT News - Telehealth
AUGUST 24, 2020
Government & Policy Interoperability Population Health Telehealth One of the more remarkable features of the NHS's response to the coronavirus pandemic has been its rapid uptake of technology in the UK says director of international relations at NHS Confederation, Dr Layla McCay.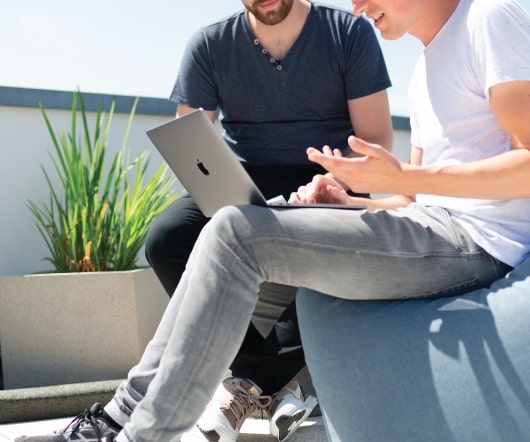 The Future of Digital Health – Views from Inside the Industry
South Central Telehealth Resource Center
SEPTEMBER 19, 2019
Matt McCormick with Forefront Telecare tells us that his organization is able to provide a variety of psychiatry services not offered elsewhere because of digital technology. "Healthcare is a truly antiquated industry," says Dr. Cam Patterson, Chancellor of the University of Arkansas for Medical Sciences (UAMS).