Telecare
Telehealth
Related Topics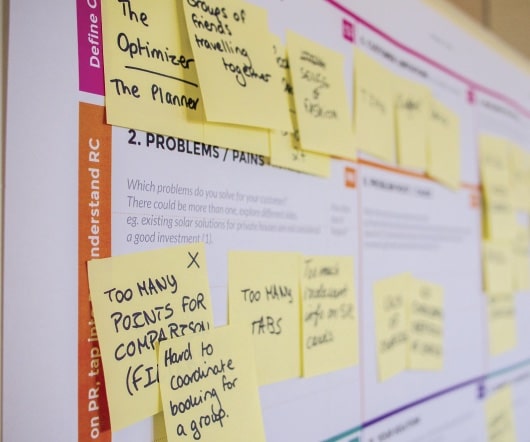 My Favorite Myths About Telemedicine
LinkousThink
JANUARY 2, 2010
PubMed a bibliographic database of medical research that is maintained by the National Library of Medicine includes over 10,000 citations of published works related to telemedicine or telehealth. Telemedicine, telehealth, eHealth, mHealth and telecare are all different. Last year I asked the ATA staff to come up with a list of the top myths about telemedicine.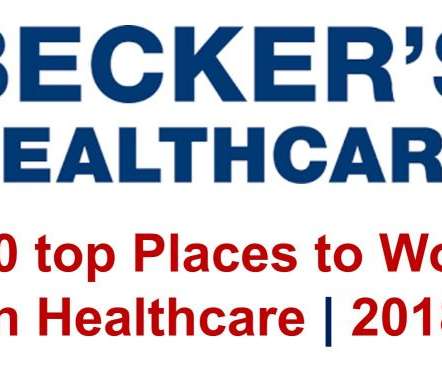 150 top places to work in healthcare
Henry Kotula
JULY 15, 2018
[link]. Becker's Healthcare is pleased to release the "150 Top Places to Work in Healthcare | 2018" list, which highlights hospitals, health systems and healthcare companies that promote diversity within the workforce, employee engagement and professional growth.