mHealth
Related Topics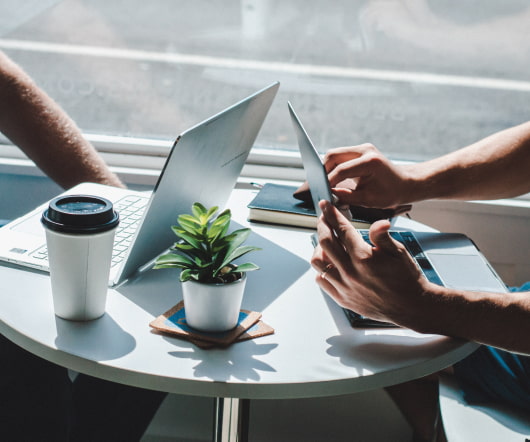 HIM Professionals Advocate For Uniform HIPAA Protection Across Social, mHealth Apps
Electronic Health Reporter
MARCH 26, 2019
Members of the American Health Information Management Association (AHIMA) called on Congress to better serve and protect the growing population of healthcare consumers who use technology – such as social media, wearables and mobile health (mHealth) apps – to manage their health. The article HIM Professionals Advocate For Uniform HIPAA Protection Across Social, mHealth Apps appeared first on electronichealthreporter.com.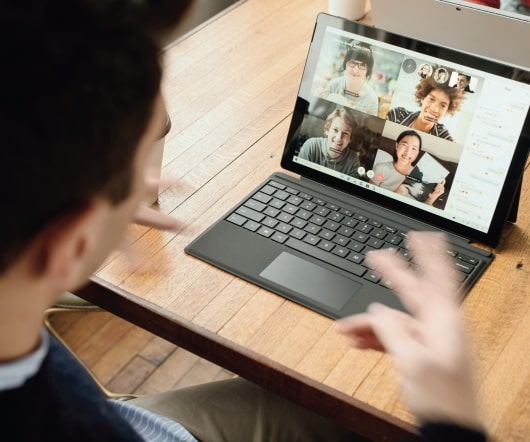 mHealth Guide to HIMSS19
mHealth Insight
FEBRUARY 6, 2019
Next week (11-15 February 2019) in Orlando (USA) 45,000 delegates will attend the world's biggest Healthcare IT Conference and Exhibition and we'll be there for meetings and to learn about and share mHealth innovations with readers of the mHealth Insight blog. mHealth focused talks and panels in the Conference: mHealth to discover on the exhibition floor: Robust Medical Co Robust Medical Co (China/Booth 867).
mHealth Events to attend in 2020
mHealth Insight
JANUARY 21, 2020
In 2019 there were just 22 mHealth events held around the world (in the USA, Israel, UK, Spain, Dublin, France and India). mHealth App Developer Workshop. IMPACCT: mHealth in Clinical Trials 2020. You can click here to view the events that were held in 2019 , 2018 , 2017 , 2016 , 2015 , 2014 , 2013 , 2012 , 2 011 and 2010.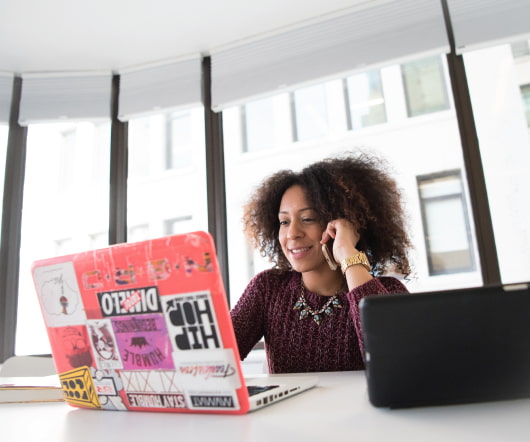 Quarterly Thought Conference: mHealth Apps in Pregnancy
South Central Telehealth Resource Center
APRIL 5, 2018
Join Nathaniel DeNicola, MD, MSPH, FACOG, a board-certified Ob/Gyn and Assistant Professor of Obstetrics & Gynecology at The George Washington University Hospital in Washington, DC, as he leads a discussion for health care professionals on mHealth Apps in Pregnancy. The post Quarterly Thought Conference: mHealth Apps in Pregnancy appeared first on LearnTelehealth. April 17 at 1 PM CST. Click here to register!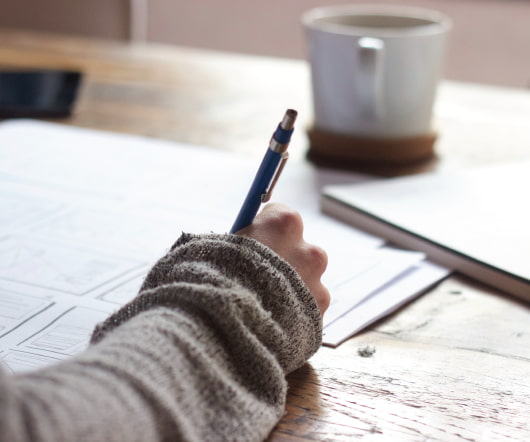 mHealth for Paediatricians
mHealth Insight
MARCH 31, 2018
We've had a request to produce a new module of the mHealth for Healthcare Professionals course ( that we originally developed for the Healthcare Informatics Society ) for Paediatricians and would like you to contribute, attend the meeting and suggest topics we should include. Why mHealth has created a need to update clinical practice. Deep dive into mHealth best practice.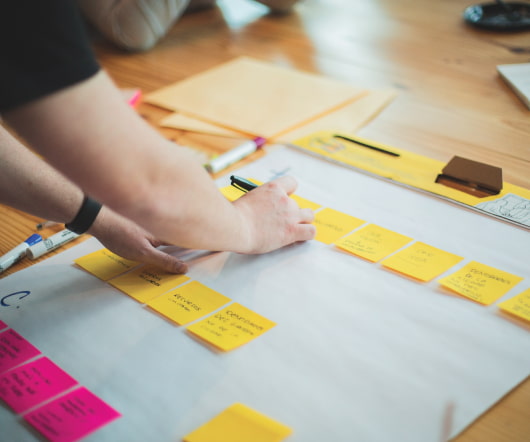 What is the clinical value of mHealth for patients?
mHealth Insight
JANUARY 22, 2020
An interesting paper asking "What is the clinical value of mHealth for patients?" mHealth Insights. If you are a medic who needs to modernise your skills please consider taking the "mHealth for Healthcare Professionals" certified programme that I developed to help educate healthcare workers about the opportunities presented by mobile technology for advancing access to and quality of healthcare. Note: Facebook is very much a mHealth app.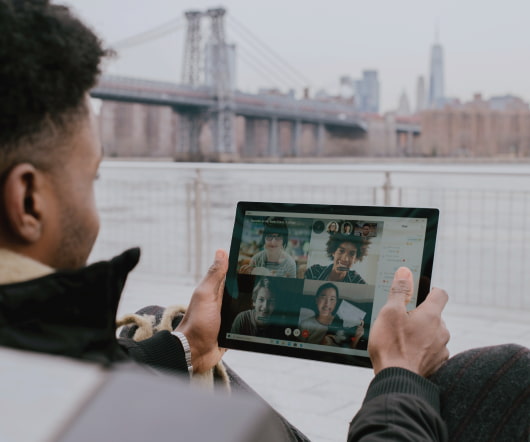 The rise of mHealth and the convergence of medicine with AI and Big Data
Lloyd Price
FEBRUARY 20, 2020
This report will explore the rise of mHealth and the convergence of medicine with AI and Big Data. mHealth will unlock the cheapest and most efficient healthcare and make it available to billions of people via their smartphones. For those areas that lack physical resources or where healthcare is prohibitively expensive, mHealth may prove to be the internet's most valued legacy.
Ways mHealth can help GPs manage Patient needs in a lockdown
mHealth Insight
SEPTEMBER 25, 2020
This fascinating Twitter thread by NHS GP Dr Renee Hoenderkamp reminded me how how poorly the RCGP has prepared GPs to manage care in 2020 and got me thinking of specific practical ways that mHealth can meet care needs in these exceptional times (if you have any suggestions please add them below in the comments): "1.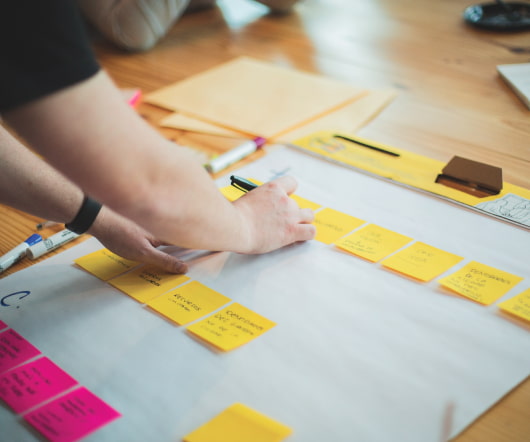 mHealth Events to attend in 2019
mHealth Insight
DECEMBER 2, 2018
In 2018 there were at least 39 mHealth events held around the world (in Australia, Dubai, France, Germany, Ireland, Israel, Italy, Netherlands, New Zealand, Russia, Spain, Sweden, Switzerland, Taiwan, UK and the USA). The mHealth events that are happening are also now on the whole a lot smaller eg. With 2019 fast approaching so it's time to start compiling a definitive collection of the mHealth meetings planned for 2019.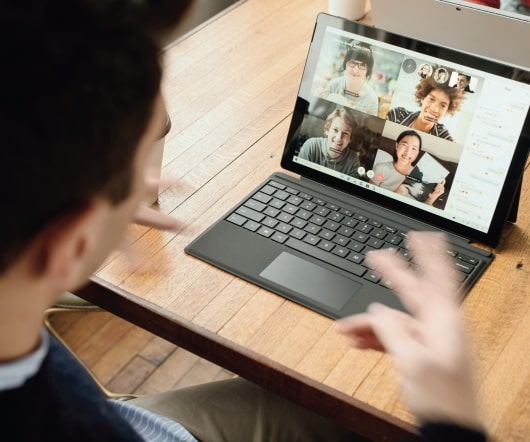 mHealth Insight NOT @ GSMA Mobile World Congress 2020
mHealth Insight
FEBRUARY 12, 2020
I attended the first Mobile World Congress (and even before that when it was the 3GSM Congress held in France) and have been advising the GSMA in various capacities over the years (helping organise meetings, select topics etc) so I thought it would be helpful to host a webinar on Monday 24 February 2020 to talk about the importance of mHealth to the Mobile Industry.