mHealth
Related Topics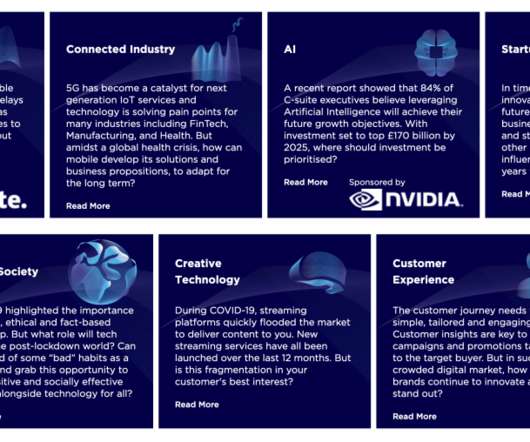 mHealth at Mobile World Congress 2021
mHealth Insight
FEBRUARY 5, 2021
Imagine my surprise to find that mHealth isn't yet even on the main agenda! I'll make a call to the GSMA and see if they need some help putting together a mHealth track and hopefully I'll get to update this post soon with some updates. 5G & mHealth
Insiders
Sign Up for our Newsletter
Trending Sources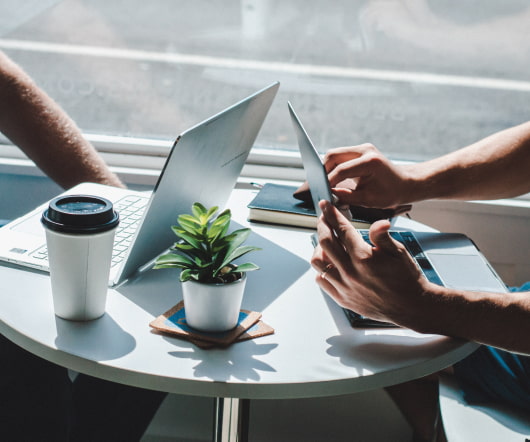 HIM Professionals Advocate For Uniform HIPAA Protection Across Social, mHealth Apps
Electronic Health Reporter
MARCH 26, 2019
Members of the American Health Information Management Association (AHIMA) called on Congress to better serve and protect the growing population of healthcare consumers who use technology – such as social media, wearables and mobile health (mHealth) apps – to manage their health. The article HIM Professionals Advocate For Uniform HIPAA Protection Across Social, mHealth Apps appeared first on electronichealthreporter.com.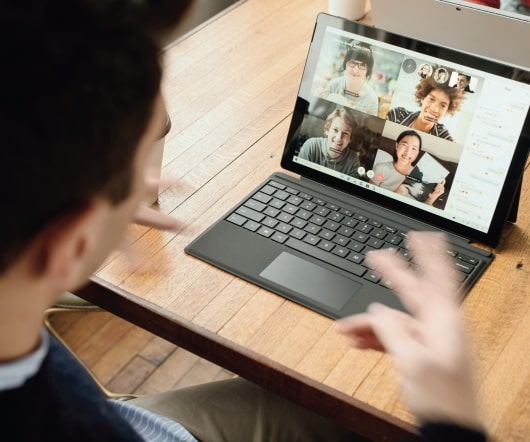 mHealth Guide to HIMSS19
mHealth Insight
FEBRUARY 6, 2019
Next week (11-15 February 2019) in Orlando (USA) 45,000 delegates will attend the world's biggest Healthcare IT Conference and Exhibition and we'll be there for meetings and to learn about and share mHealth innovations with readers of the mHealth Insight blog. mHealth focused talks and panels in the Conference: mHealth to discover on the exhibition floor: Robust Medical Co Robust Medical Co (China/Booth 867).
mHealth Events to attend in 2020
mHealth Insight
JANUARY 21, 2020
In 2019 there were just 22 mHealth events held around the world (in the USA, Israel, UK, Spain, Dublin, France and India). mHealth App Developer Workshop. IMPACCT: mHealth in Clinical Trials 2020. You can click here to view the events that were held in 2019 , 2018 , 2017 , 2016 , 2015 , 2014 , 2013 , 2012 , 2 011 and 2010.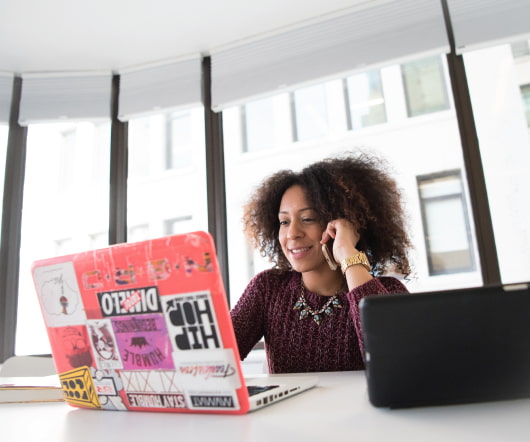 Quarterly Thought Conference: mHealth Apps in Pregnancy
South Central Telehealth Resource Center
APRIL 5, 2018
Join Nathaniel DeNicola, MD, MSPH, FACOG, a board-certified Ob/Gyn and Assistant Professor of Obstetrics & Gynecology at The George Washington University Hospital in Washington, DC, as he leads a discussion for health care professionals on mHealth Apps in Pregnancy. The post Quarterly Thought Conference: mHealth Apps in Pregnancy appeared first on LearnTelehealth. April 17 at 1 PM CST. Click here to register!