Drug Development
Related Topics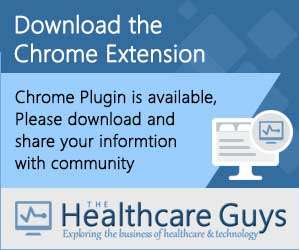 Bioinformatics Market Size, Share and Demand Forecast to 2024
Healthcare Guys
AUGUST 12, 2019
They are mainly used in the medical sector, which is driven by the increasing use of bioinformatics for the drug development and discovery process Bioinformatics technologies are used in various pharmaceutical and biotechnology sectors.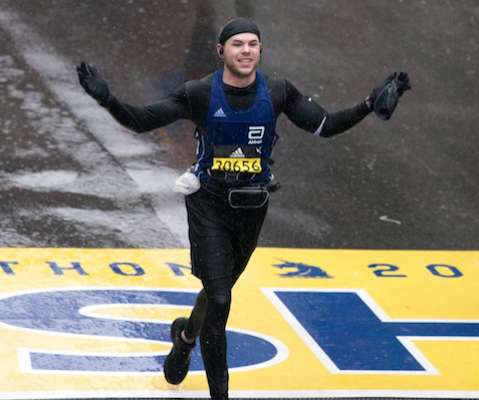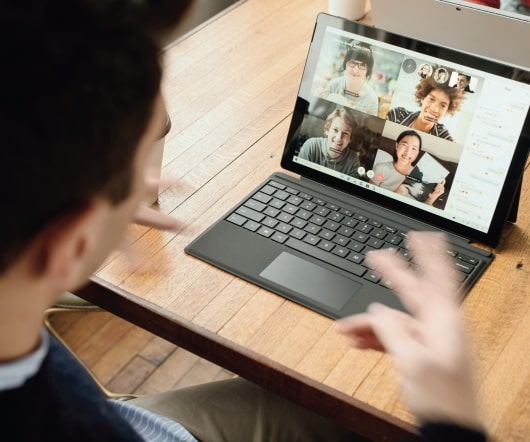 Cost of antibiotic-resistant infections in U.S. tops $2B per year
FierceHealthIT
MARCH 22, 2018
The study's authors urge policymakers to support the development of new strategies to prevent infections and to support innovative antibiotic drug development A new study finds that antibiotic resistance adds more than $1,000 to the cost of treatment for a single patient. Multiply that by the estimated number of antibiotic-resistant infections, and costs run well over $2 billion per year.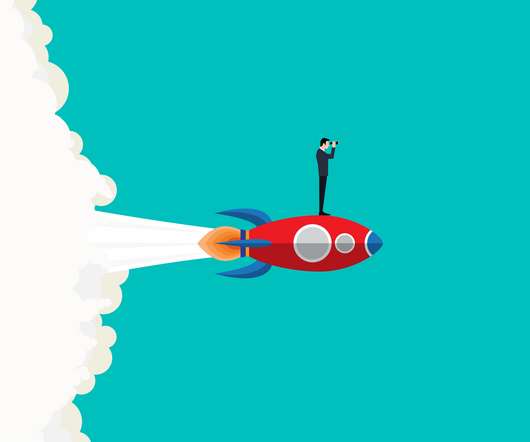 Moving the Needle with Real World Data: How Oncology is Leading the Way
GNS Healthcare
AUGUST 1, 2019
The thought of gathering massive amounts of data, from claims to EHR to molecular and making it easily accessible for drug development research once seemed impossible, as did getting at previously 'undruggable' pathways that defied the effects of even the most innovative drugs.