Life Science
Related Topics
AI in life science: faster cures for viral disease
Digital Leaders HealthTech
APRIL 15, 2020
COVID-19 is upending life as we know it. To mitigate the wide-scale impact of this growing pandemic, our hopes are trained on a vaccine, prophylactic or curative, and the life sciences industry that can produce it. SalesForce's Einstein platform provides life sciences companies with advanced AI and analytics capabilities to enhance clinician engagement and provide virtual or digitally-augmented sales programs.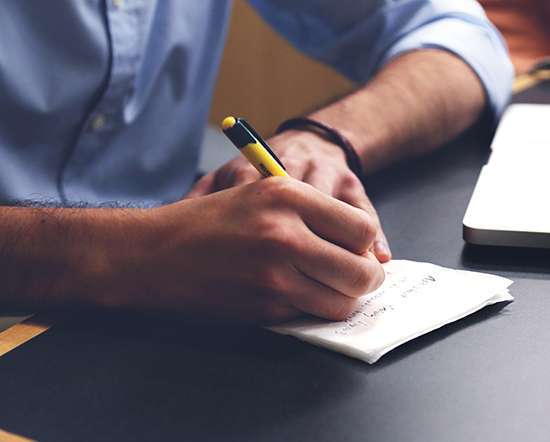 Developing a Strategic Vision in Life Sciences
Perficient
OCTOBER 22, 2019
Previously I discussed how life sciences companies can establish better relationships with patients. When it comes to managing these relationships, the bottom line is that there are some dramatic shifts taking place in healthcare, and life sciences companies need to understand, harness, and benefit from them. Customer Experience Life Sciences customer experience life sciences strategy stategy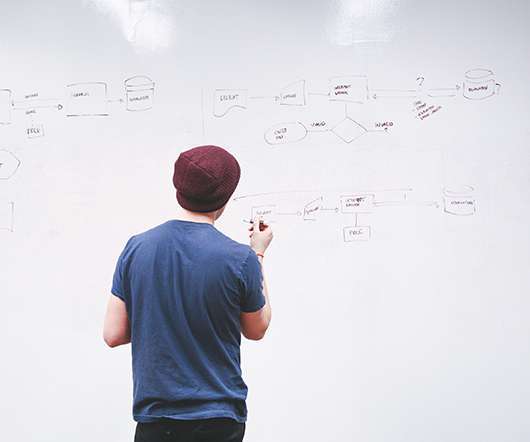 Life Sciences Site Monitoring with Robotic Process Automation
Perficient
OCTOBER 15, 2019
Life Sciences Artificial Intelligence life sciences artificial intelligence Robotic Process Automation RPA site monitoringPreviously, I discussed fixing clinical trial challenges with robotic process automation. This blog analyses site monitoring, and how robotic process automation (RPA) can enhance it.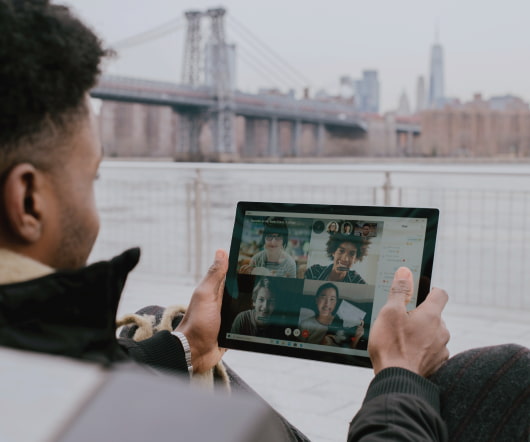 Reimagining the Way Life Sciences Companies Do Business
Perficient
JUNE 20, 2019
A key to survival for life sciences companies is to overcome the barriers and challenges to innovation and change. Digital Transformation Life Sciences digital transformation healthcare life sciences companiesDigital transformation is a term that is being thrown around quite a bit in every industry and sector. But it is frequently misunderstood or misrepresented.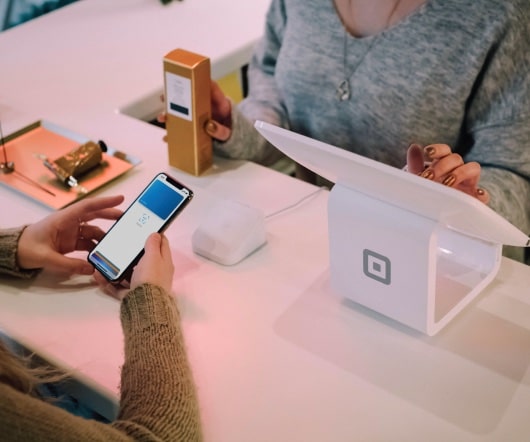 Artificial Intelligence: Success Criteria in Life Sciences
Perficient
DECEMBER 12, 2019
In addition to CDRP, there are other areas in life sciences – such as safety systems, clinical operations systems, risk-based monitoring systems, and data capture systems – where AI technologies can be used to enrich the data management process. Life Sciences Artificial Intelligence Data Review machine learning natural language processingPreviously , I dove into how artificial intelligence helps review, and provide statistical analysis to data.