Drug Development
Medicare
Related Topics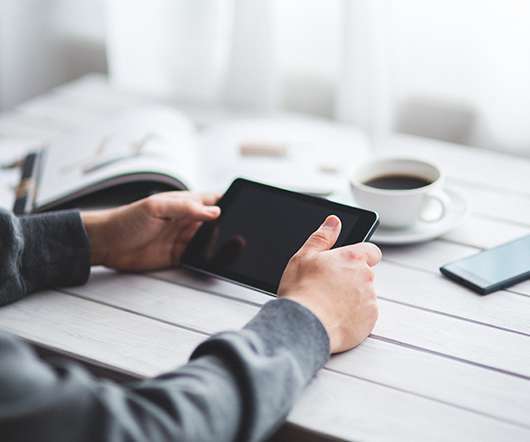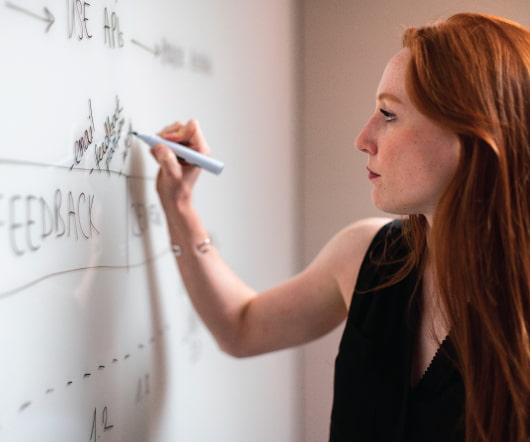 Blockchain in Healthcare: A Vehicle Towards Digital Health 2.0?
The Digital Health Corner
MARCH 26, 2018
Blockchain was first developed as a means of transaction for the digital currency Bitcoin. Blockchain technology's potential impact on the life sciences industry (drug development, distribution and prescribing) is significant. It can impact the opioid crisis and improve tracking drugs in the supply chain. One can envision how blockchain might also stop drug counterfeiting thereby improving patient safety.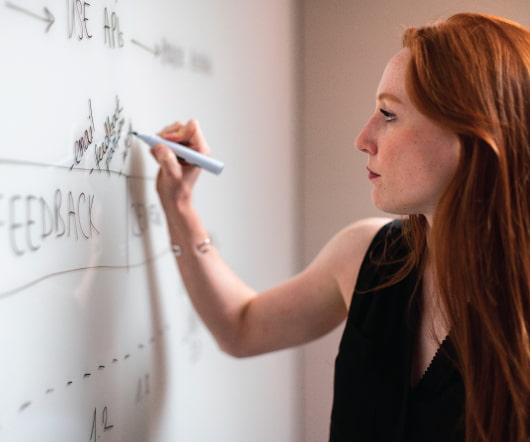 New Blockchain ledger will let US residents sell personal Healthcare data
Lloyd Price
SEPTEMBER 9, 2018
Most people don't know it but there is a multi-billion dollar industry that collects healthcare information, strips it of basic personal identifiers such as name, address and Social Security Number, and then sells it off to researchers, drug developers, marketers and others. is betting pharmaceutical companies and other organizations that use the data to develop products or conduct research will be willing to pay for higher quality information.