Health IT
Remote care
Related Topics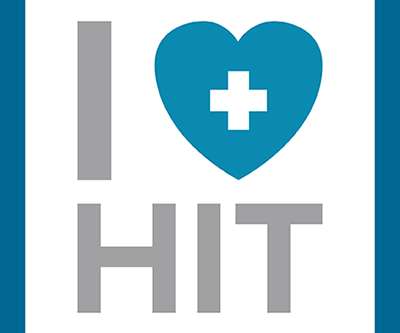 Get ready for National Health IT Week #NHITWeek
Medicine and Technology
SEPTEMBER 15, 2013
Sept 16-20 is National Health IT Week. You can follow updates on Twitter by using #NHITWeek This year's theme for the Blog Carnival is "the Value of Health IT." Maybe you're into mHealth, telemedicine, or remote care. health it HIMSS National Health IT Week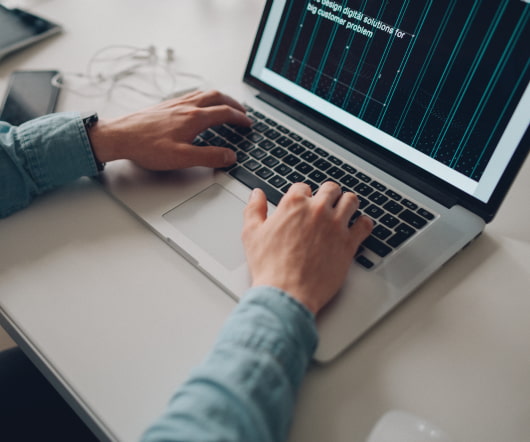 Extending Care Series: An Integrated Solution
CiscoHealth
MAY 4, 2017
Welcome to the third and final blog of the Extending Care series. Now, we're excited to release our new remote care solution – Cisco Extended Care. Cisco Extended Care is more than just telehealth. Healthcare Cisco Extended Care Cisco Healthcare demo ehr EHR integration emr EMR integration Health IT healthcare healthcare technology telehealth telemedicine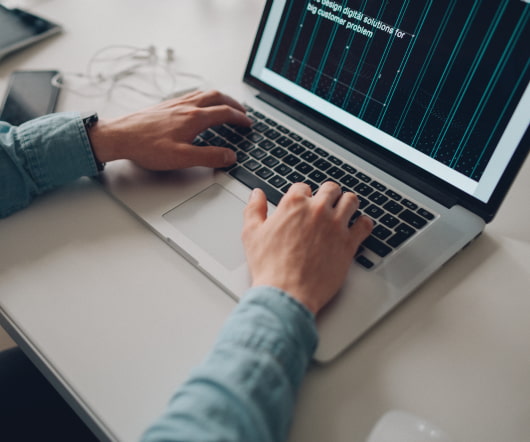 Podcast: HIMSS CEO Steve Lieber, 2014 edition
Meaningful HIT News
FEBRUARY 23, 2014
It's time for my annual podcast interview with HIMSS President and CEO Steve Lieber, this time from the Orange County Convention Center in Orlando, Fla., That session will feature CMS Administrator Marilyn Tavenner and new national health IT coordinator Karen DeSalvo, M.D. We also discussed other aspects of healthcare reform, trends in health IT and expectations for HIMSS14. 0:40 "It's time to execute."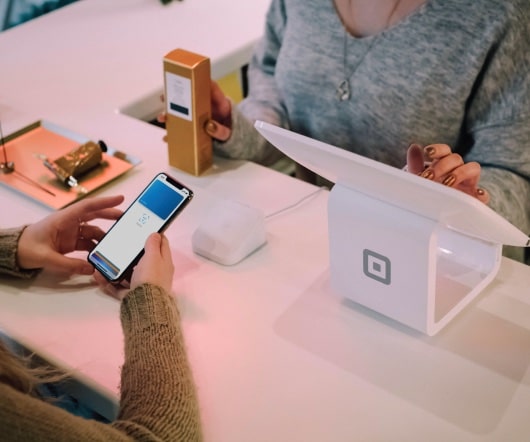 Podcast: Telehealth for Parkinson's care
Meaningful HIT News
FEBRUARY 19, 2014
He had a lot of interesting things to say and, unlike so many other physicians, was aware of multiple system atrophy, the disease that killed my dad in 2012, so I decided to have him on for a podcast to describe how he is using off-the-shelf telehealth technology to expand access to care, improve patient satisfaction and reduce costs. We, of course, discussed cross-state licensure holding back wider use of remote care, a subject that is very much in the news right now.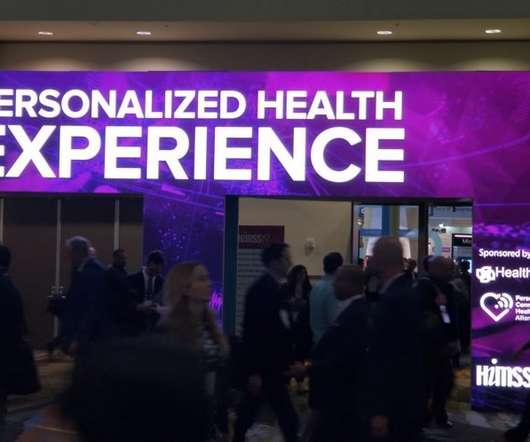 There Was Something For Everyone At HIMSS 2019
Perficient
FEBRUARY 19, 2019
There were topics for everyone, including AI, wearables, telehealth, patient engagement, genomics, interoperability, and data & analytics, and Women in Health IT. Didn't make it to HIMSS 2019? Get a taste of what you missed with these links: Digital Health / Connected Health.