Diabetes Tech
Related Topics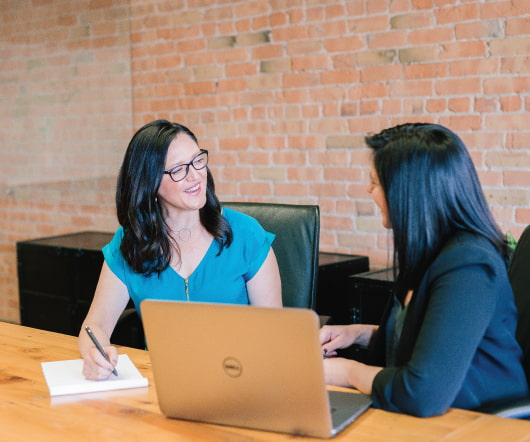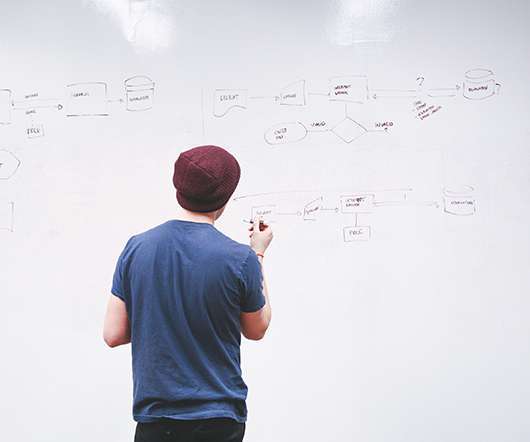 Important Diabetes Tech Advances in Early 2015
Insulin Nation
FEBRUARY 20, 2015
While you might be going through the same day-in, day-out process to keep blood sugar levels in check, there's a diabetes technology race afoot. We've barely begun 2015, but early returns suggest it's going to be a banner year for diabetes technology.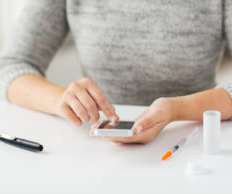 Hypoglycemia Unawareness: Why It Occurs and What to Do About It
Insulin Nation
MARCH 3, 2020
For a newly diagnosed type 1 diabetic, there is nothing scarier than having your blood sugar bottom out. Unfortunately, the normal channels for automatically increasing blood sugar levels don't work well in insulin-dependent diabetics.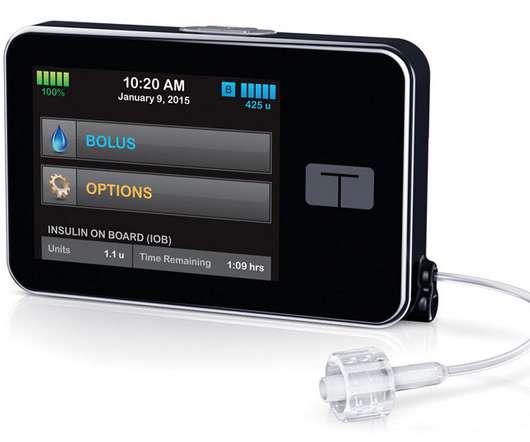 Are Exclusive Insurance Contracts Consumer Abuse?
Insulin Nation
MARCH 19, 2020
A cabin in the middle of nowhere is the last place any diabetic wants to suffer a hypoglycemic emergency. He was well in control of his diabetes and was an old pro at managing the condition on camping trips, during travel, and any other environment you could throw at him. Broken Trust.
Adults with Type 1 Diabetes Need More Support To Achieve Goals
Insulin Nation
NOVEMBER 7, 2019
For years, qualitative studies looking into the inherent challenges of achieving diabetes management goals have focused on children and adolescents. Why is it that the cohort of diabetics once thought to be the least at risk for suffering from poor control are doing just that? .