Health Populi
Can AI Make Healthcare Human Again? Dr. Topol Says "Yes"
Health Populi
MARCH 11, 2019
"The Fourth Industrial Age," Dr. Abraham Verghese writes, "has great potential to help, but also to harm, to exaggerate the profound gap that already exists between those who have much and those who have less each passing year."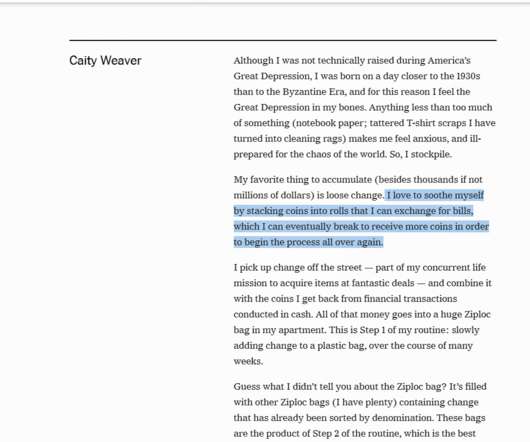 Self-Care Is Healthcare In Consumers' Hands, Peaking on Google Trends
Health Populi
MARCH 15, 2019
Today, the number of searches on Google using the phrase "self-care" reached a high, shown in the line graph I created on Google Trends and marked up in red. A Google search overall yielded over 2 billion results. I started this search when the Great Recession began in the U.S.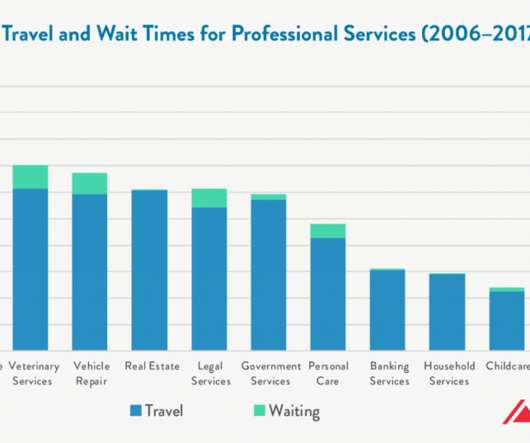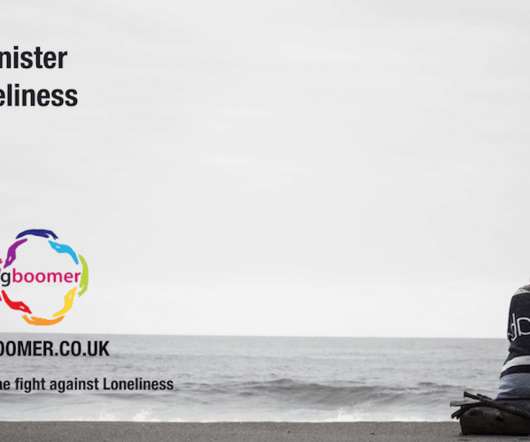 Loneliness Is A Health Risk, Especially Among Older People
Health Populi
MARCH 4, 2019
In America, one in three people over 50 years of age feels a lack of companionship, and one-fourth feel isolated from other people, according to a new poll on loneliness and aging from the University of Michigan, sponsored by AARP.