Trends
Related Topics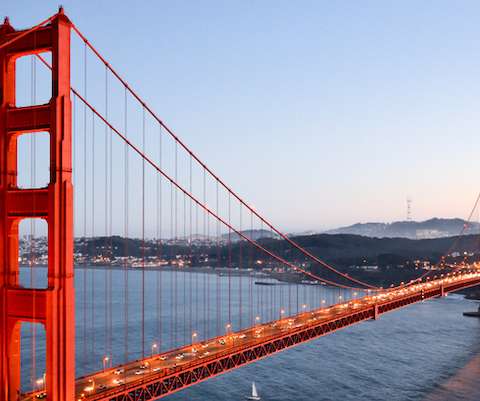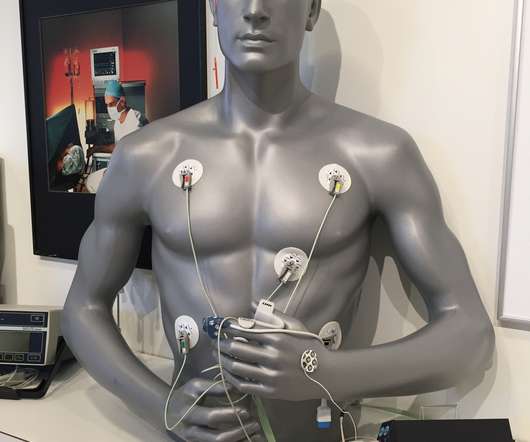 Trend Watch: Digital Twins
Design for Health
JANUARY 8, 2018
Trend Watch Black Mirror Digital Twin GE Health Healthcare Monitoring Patient Monitoring telehealthOver the past couple of years, there's been increasing press about the concept of the "Digital Twin."
What #CES2019 5 Tech Trends to Watch Mean for Health/Care
Health Populi
JANUARY 6, 2019
As #CES2019 kicks off in Las Vegas with today's first Media Day, the Consumer Technology Association presented its forecast on the 5 Technology Trends to Watch in 2019 — and they all play into health, wellness, and medical care.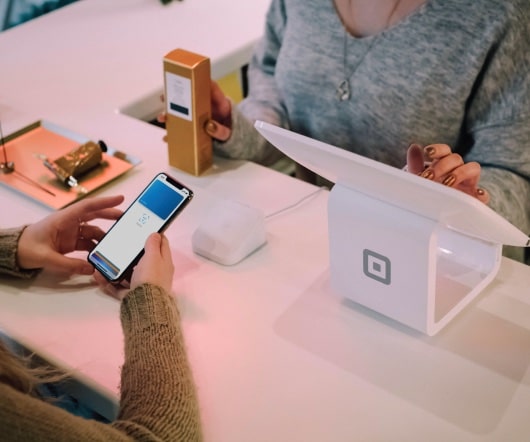 Looking at 2019 Software Trends with Pivotal
Perficient
JANUARY 10, 2019
2019 is here, and with a new year comes new trends and technologies. Over at our partner, Pivotal, they are bringing together experts, customers, and leading technologists to forecast transformative trends for 2019. With shifting technology trends like the one we mention above, enterprises are moving towards cloud native tools, and are increasingly interested modernization strategies.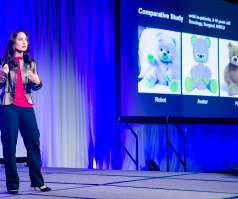 The Emerging Trends in Connected Health from 2018
The cHealth Blog
DECEMBER 20, 2018
Apple CMS connected health conference consumer health Digital Health HIMSS PCHAlliance remote monitoring sdoh telemedicine trendsAs the year comes to a close, I can't help but reflect on where we are in the connected health adoption journey. 2018 will go down in history as a pivotal year.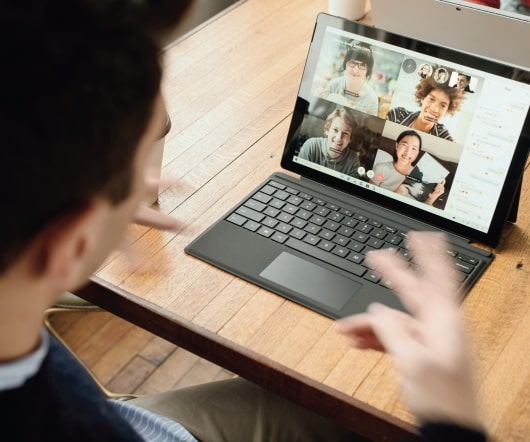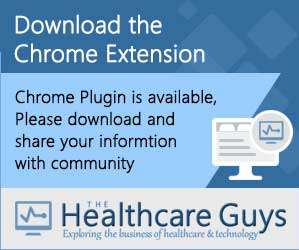 Digital Health Trends: What To Expect In 2019?
Healthcare Guys
JANUARY 17, 2019
At the dawn of the new year, we examined which digital health trends will the market concentrate on in the coming months. We identified so many thrilling novelties and noteworthy events that we decided to publish our findings in an e-book.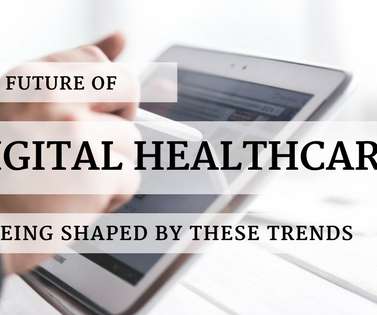 The Future Of Digital Healthcare Is Being Shaped By These Trends
Duane Boise
JUNE 22, 2017
The following trends are what are helping to forge the way for digital healthcare in the future: Patient Engagement. For some, the future of technology is a thrilling glimpse into endless possibilities that were once thought to be impossible.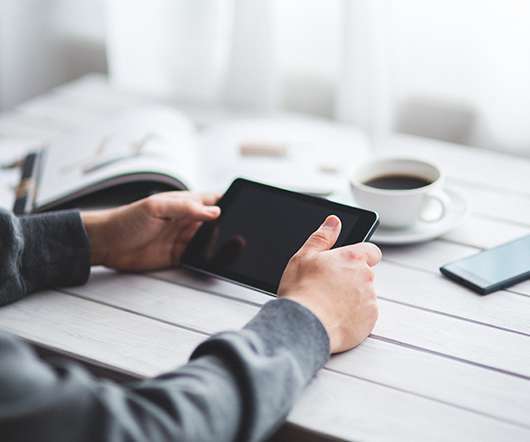 Top Technology Trends for Smarter, Strategic Customer Care
Perficient
JANUARY 10, 2019
Our latest guide, Top Technology Trends for Smarter, Strategic Customer Care , explores: Technology trends for smarter and more strategic customer care. How these trends impact your business. Whether its online, in-store, or multichannel, customer experience (CX) is a key differentiator for businesses. Extending beyond the front-end purchase experience, CX encompasses the total journey of a customer's interactions with your brand.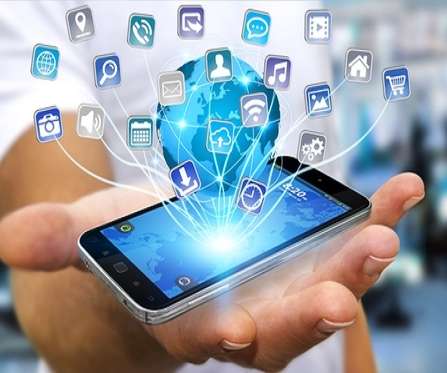 Telemedicine Trends to Watch in 2018
The Arizona Telemedicine Program Blog
JANUARY 18, 2018
Recent technological advancements have changed the way we see the world, paving the way for the growth of concepts such as telemedicine in the field of medical technology.