Patient Experience
Telehealth
Related Topics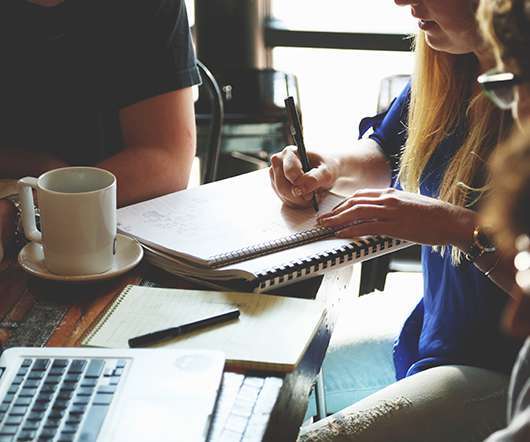 3 Ways that Telehealth Improves the Patient Experience
iSALUS Healthcare
APRIL 9, 2019
Providers are constantly searching for methods to increase patient engagement and improve the patient experience. When patients are actively engaging with their providers, they are involved in the necessary communication and collaboration it takes to maintain a healthy lifestyle and improve health outcomes. Providers who are pursuing high levels of patient satisfaction see their revenue develop rapidly. Telehealth eliminates any travel costs.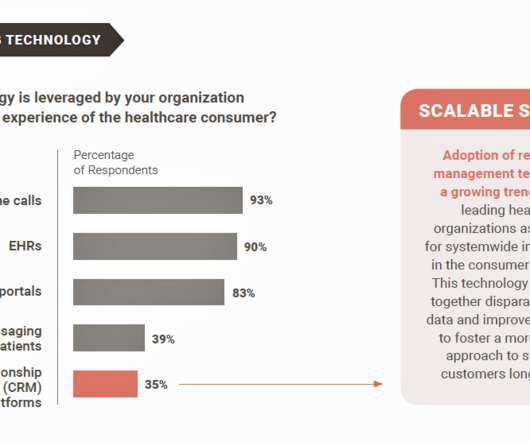 Health Care and Consumers in 2030: A Profile from KPMG
Health Populi
JULY 16, 2019
A "one layered delivery network through which patients can move seamlessly as they age and their needs evolve" will be the new health care platform to meet patients' demands by 2030, according to a forecast from KPMG's Healthcare and Life Sciences Institute.