Events
Related Topics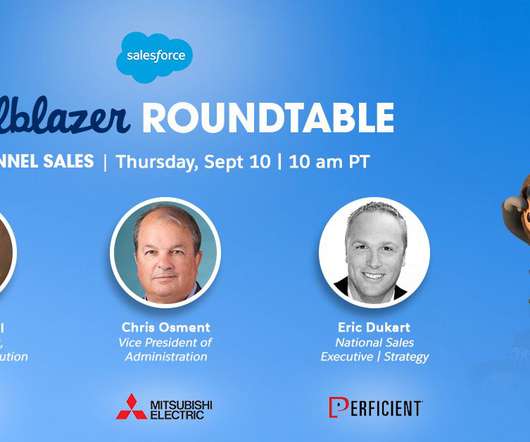 Salesforce Roundtable: Virtual Event for Manufacturers on September 10
Perficient
SEPTEMBER 9, 2020
Hosted by industry veterans Tony Kratovil from Salesforce and Eric Dukart from Perficient, this virtual roundtable event will dive into what's top of mind in the world of manufacturing and how companies with indirect sales channels can set their dealers and distributors up for success.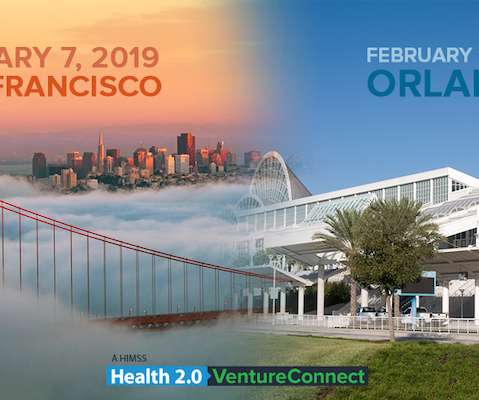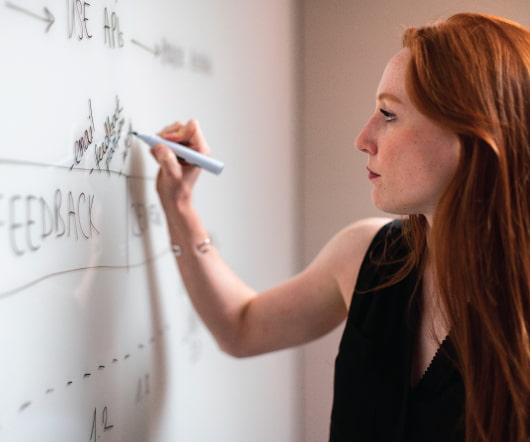 #FHIR Events at HIMSS
Health Intersections
FEBRUARY 7, 2019
A couple of FHIR community members asked me about what specific FHIR events are happening at HIMSS 2019. Here's the list of things I know about: Monday: 10:00 – 11:00 Clinical Informatics In the Age of FHIR: How API-Based Technologies are Transforming Healthcare. 11:00 – 12:00 VA API Market Challenges # 9100, Hall F. Tuesday: 11:00 – 12:00 Argonaut Project Panel Update: Where Now? – HL7 Booth 4849.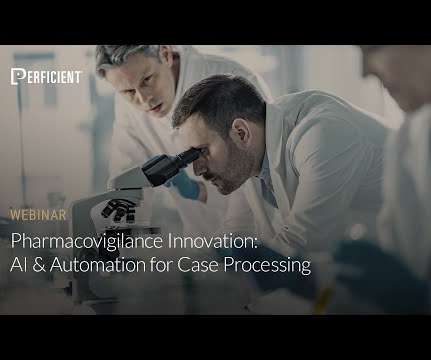 [Watch] Using AI & Automation to Enhance Adverse Event Case Processing
Perficient
SEPTEMBER 22, 2020
The ROI directly relates to your current processes and the number of adverse event cases you have every year. Adverse Events Case Processing Workflow. Recently, Christine Livingston , Chief Strategist, Artificial Intelligence, Kari Blaho-Owens , Ph.D.