Wed.Mar 13, 2019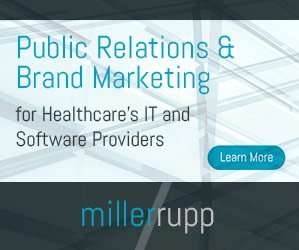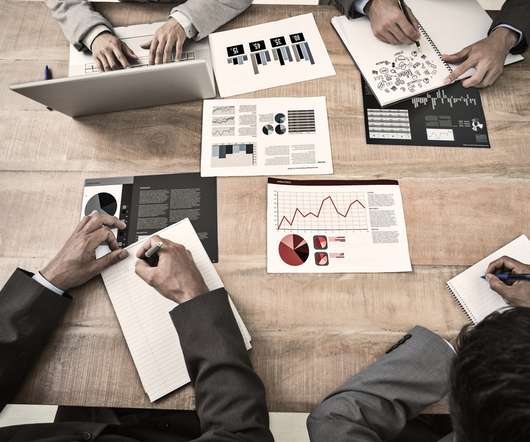 Three Challenges You Will Face With Telemedicine
eVisit
MARCH 13, 2019
As an account executive for eVisit, I have had the privilege of discussing telemedicine with hundreds of CEOs, COOs, CTOs, physicians and providers from all over the United States. This has reinforced my belief that telemedicine is not just the future of medicine, it is medicine.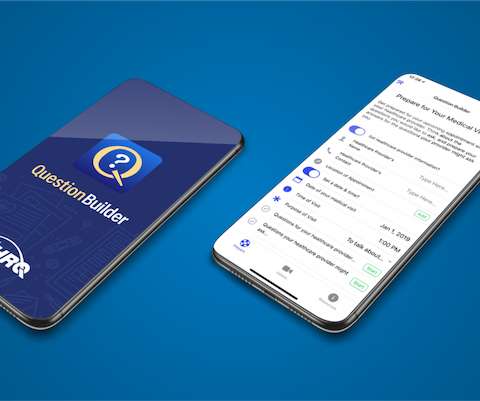 Why Smoking Costs Employers More Than They Realize
Advertisement
Your employees are smoking, and at a cost of $7,000 per year for each employee who smokes, that adds up - fast! This free report will show you how an effective cessation program pays for itself.

Safety-net providers face obstacles to telehealth adoption
Healthcare IT News - Telehealth
MARCH 13, 2019
Despite its clear potential to improve access to high-quality care in underserved communities, telehealth is underutilized by safety-net providers due to a range of barriers, according to a new report from the RAND Corporation.
Sign up to get articles personalized to your interests!
Connected Health Pulse brings together the best content for digital health professionals from the widest variety of industry thought leaders.
More Trending