Digital Health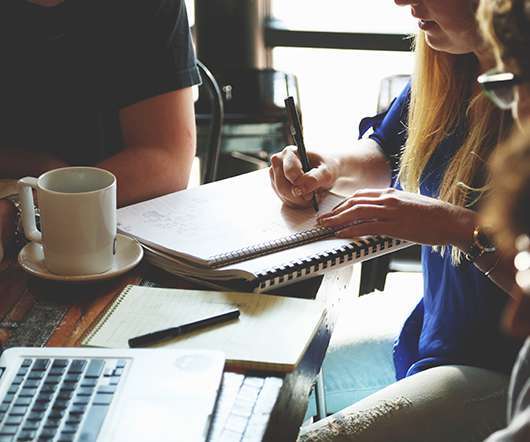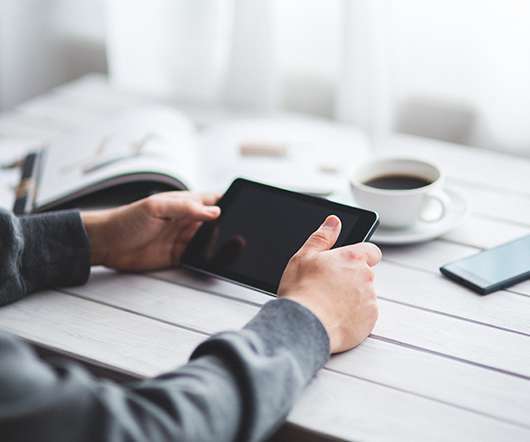 New Tech Tonics Episode: Susan Desmond-Hellmann: The Inquisitive Leader
Digital Health
JANUARY 22, 2019
Her illustrious career has taken her from clinician to biotech executive to university chancellor to CEO of the world's largest foundation, yet throughout this exceptional journey, Susan Desmond-Hellmann has remained empathetic, inquisitive, and emphatically true to herself.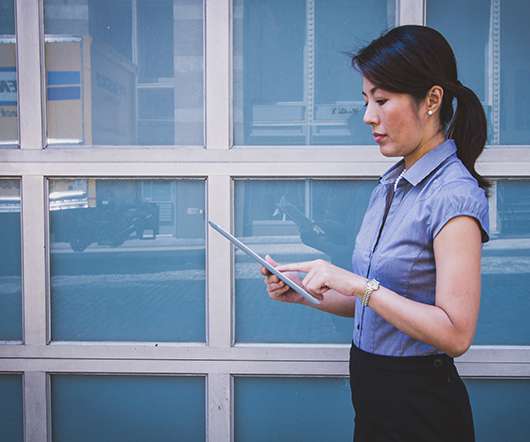 The Kids Are Alright – With Just a Little Help from the Innovators
Digital Health
MARCH 10, 2019
I was in Austin last week for South By Southwest (SXSW), a sort of conference/meetup/party/experiential mash-up which is really like no other event that touches healthcare. At SXSW you can see a healthcare startup pitch, experience the latest and greatest in weird automotive or robotics engineering, see a movie and take in a concert, all […].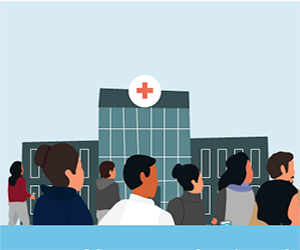 Stop Creating Disloyal Patients
Advertisement
90 percent of patients feel no obligation to stay with a healthcare system that doesn't offer digital tools. What can you do in the face of such a sobering statistic? Patient-facing telehealth options that allow patients to get virtually instantaneous care privately, securely, and from anywhere can keep your patients from seeking care from the easiest, nearest, and cheapest provider.

Telehealth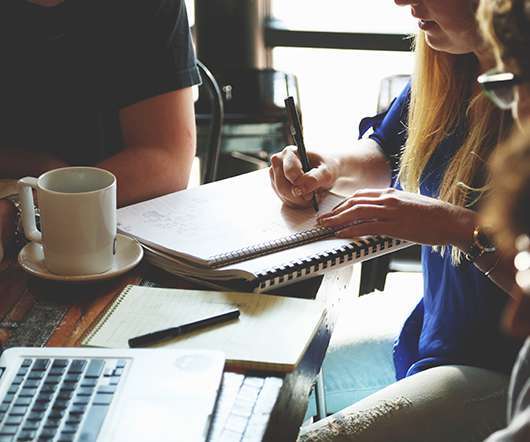 New Tech Tonics Episode: Imran Haque – Grounded Data Scientist
Digital Health
JULY 8, 2019
A computational biologist by training, Imran Haque has managed to achieve the near-impossible: embracing the promise of data science in medicine while retaining his critical faculties. He may well be just the sort of innovator required at the intersection of medicine and big data. Born and raised in the Bay Area, Imran says he grew […].